Stay informed about the latest news and updates from Code Square
Inovafobia Podcast #2 - Digital Transformation: The Retail of the Future (Spotify)
In this episode, Isaac Burmann, CSO of Code Square, Juliene Pereira, founder of Lero, Fábio Raffael, community manager of MTI, and Rhulian Marcus, CEO of Hawk, talk about the digital transformation that has been taking place in recent years.
Listen to the Podcast
Partnership between Code Square and CDL Uberlândia will help local entrepreneurs
During the pandemic, trade was affected by falling sales. Forced to close for a while, Uberlândia merchants have felt firsthand the impact caused by the new coronavirus. In response, a startup from Uberlândia launches an online platform.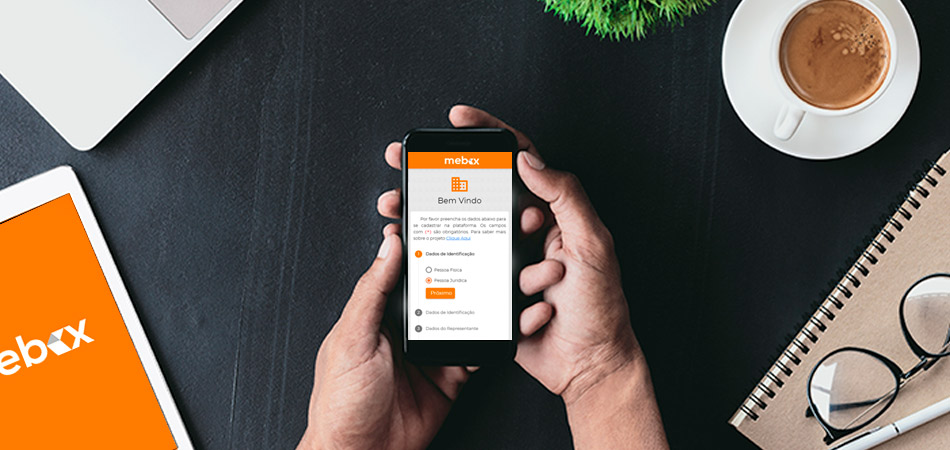 E-commerce platform for entrepreneurs is announced in Minas
The "Mebox" app was created by the startup Code Square. In it, merchants will be able to manage online businesses. The platform will be available as a mobile app and web application and will be free for merchants.
Startup partners with Uberaba municipality for online commerce solution
The solution created by Code Square will provide micro and small businesses in Uberaba with a free online platform for selling and delivering products over the internet. Business associations and unions will support affiliated stores.
Free app for sales in Uberaba is available during the pandemic
An online platform for selling and delivering products via the internet is already available to micro and small business owners in Uberaba. Developed by the startup Code Square, the platform is offered during the pandemic.