Stay on top of the main news
E-commerce platform will help local entrepreneurs in Uberlândia
Launched by CDL, Mebox wants to insert companies in the digital world
During the pandemic period, trade was hampered by the drop in sales. Forced to close their doors for a while, shopkeepers in Uberlândia have felt the impacts caused by the new coronavirus on their skin and pocket.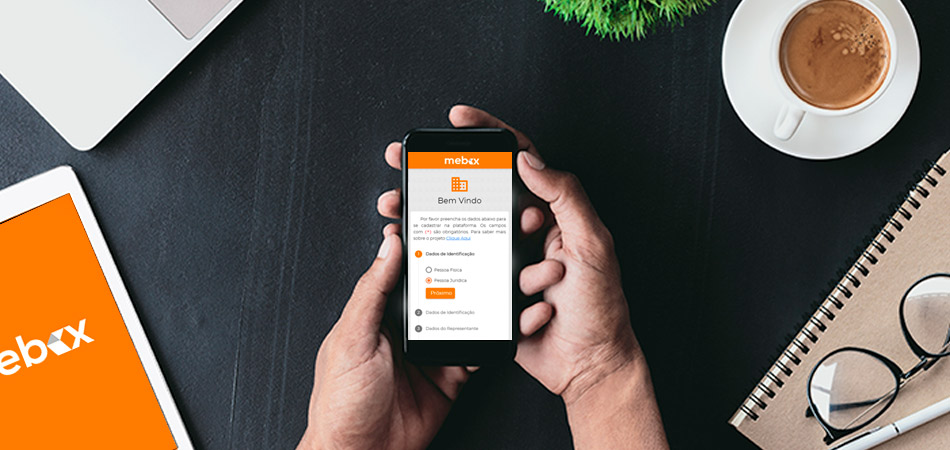 Free e-commerce platform for entrepreneurs is announced in Uberaba
In the 'Mebox' application, shopkeepers will be able to manage businesses and insert products, photos and prices.
Small businesses will have online platform for the sale and delivery of products in Uberaba
Micro and small companies in Uberaba will have a free online platform for selling and delivering products over the internet. The project was launched this week and is expected to be live next month. Class entities and unions will support the registration of associated stores, but entrepreneurs will also be able to register on their own website.
Free application for sales in Uberaba is registering companies interested in selling online
An online and free platform for the sale and delivery of products through the internet is now available for micro and small entrepreneurs in Uberaba. Developed by the startup Code Square, the platform will only charge a usual fee from the banking service that operates the payment by card and also the value for the delivery of the product, which can be absorbed by the shopkeeper or passed on to the consumer.